Salcon Engineering Berhad (Salcon) is the leading water and wastewater engineering company in Asia, offering value-added services in the investment, design/engineering, procurement, construction, installation, testing and commissioning, operation and maintenance of water and wastewater treatment plants and ancillary facilities.
Since its inception in April 1974, Salcon has successfully completed more than 1,000 water and wastewater treatment projects in Malaysia, Thailand, Vietnam, Sri Lanka, India, Laos, Indonesia, Maldives, Brunei & China.
Over the years, the Group takes pride in its ability, expertise and experience in the water & wastewater industry to deliver projects efficiently and in the most cost-effective manner while pledging to apply the latest, most innovative and sustainable water and wastewater treatment technologies.
Vision:
To be the preferred partner for those who value water as much as we value life.
Mission:
We deliver smart, sustainable & innovative water and wastewater solutions to our customers through our knowledge, integrity & quality of our actions.
Our Project Portfolio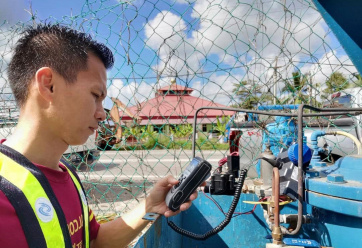 Sandakan customer service center & DMZ NRW project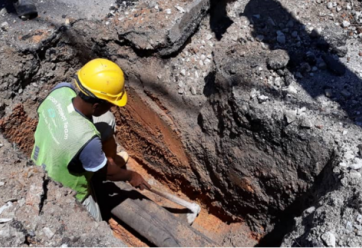 Pipe Replacement Program in Selangor, Wilayah Persekutuan KL and Putrajaya (Package 8)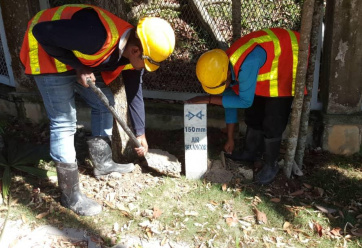 Pipe Replacement Program in Selangor, Wilayah Persekutuan KL and Putrajaya (Package 6)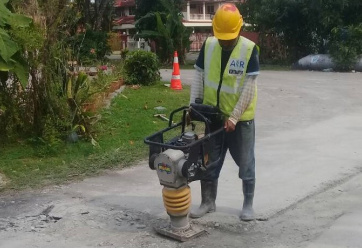 Pipe Replacement Program in Selangor, Wilayah Persekutuan KL and Putrajaya (Package 11A)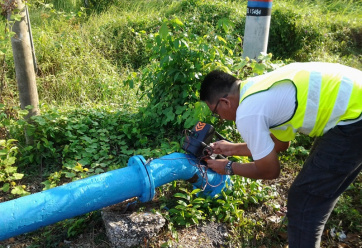 Active Leakage Control and Auxiliary Works of NRW programme at Daerah Marang, Terengganu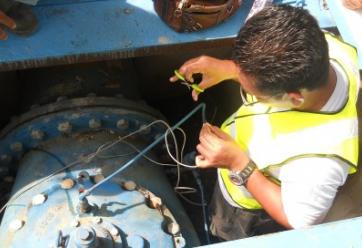 NRW Works in Kuala Terengganu, Terengganu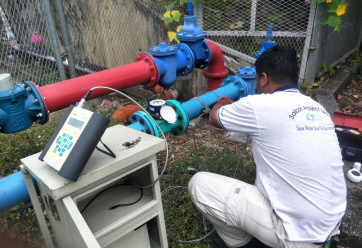 Bulk Meter Replacement in Negeri Sembilan under Private Financing Scheme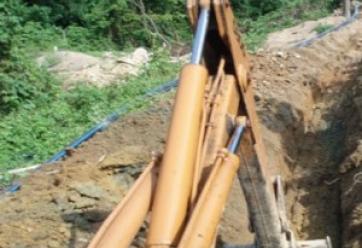 Non-Revenue Water (NRW) reduction works in Kelantan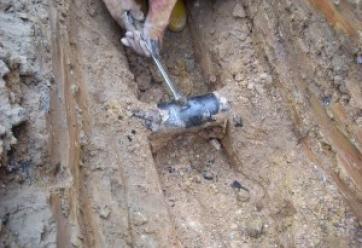 Non-Revenue Water Reduction in Nilai, Negeri Sembilan