As part of the company's strategy in community investment, we focus on the education of our younger generation and the upliftment of vulnerable groups. We strive to assist people in need within our reach through various initiatives and approaches such as nurturing the youth, improving living standards of underprivileged groups, charitable giving, employee volunteerism programme, partnerships with NGO with the intention to build up a more vibrant and resilient society.
Through these measures, we aim to drive positive changes in the communities where we operate in.
Salcon Smart Water Programme (SSWP) is our flagship community programme to raise awareness on water conservation through a hands-on education approach with the collaboration of Water Watch Penang (WWP) and University Sains Malaysia (USM)
Through the programme, students learn to conduct physical, chemical and biological experiment on river according to our customized syllabus. We measure the effectiveness of the programme through a pre and post survey on the knowledge improvement of the students.
To ensure the sustainability of the programme, Salcon has initiated the first Train-of-Trainers (TOT) Programme in 2013 for the school teachers with the aim to guide and train selected teachers from primary schools in Klang Valley to conduct their own river and water educational programme.

more than
3000
children benefited

more than
40
schools participated since 2010

increase
of benefited children after TOT programme
In recognition of the Group's effort in educating our younger generation on environment conservation and sustainability, the Group was awarded the CSR Malaysia Award for 3 consecutive years from 2017 to 2019. The programme was also awarded the Green Leadership Award, a regional recognition by Enterprise Asia during the Asia Responsible Entrepreneurship Awards (AREA) 2013, honorable Mention Award (Educational Service Award category) at the Asia-Pacific Enterprise Leadership Awards (APELA) in 2013.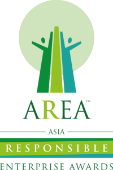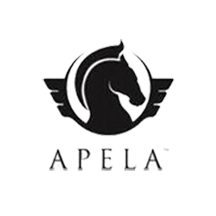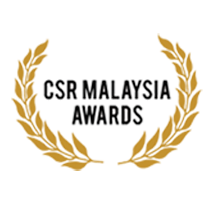 Photo Gallery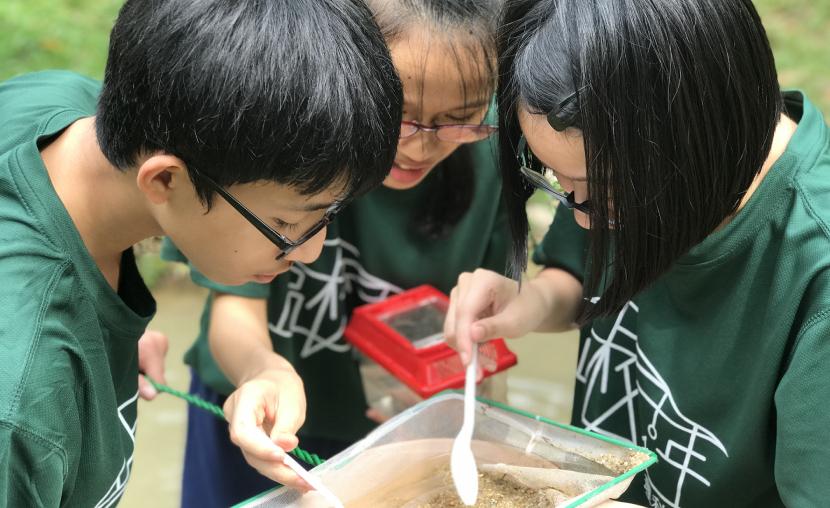 Students identified the micro-organism caught in the river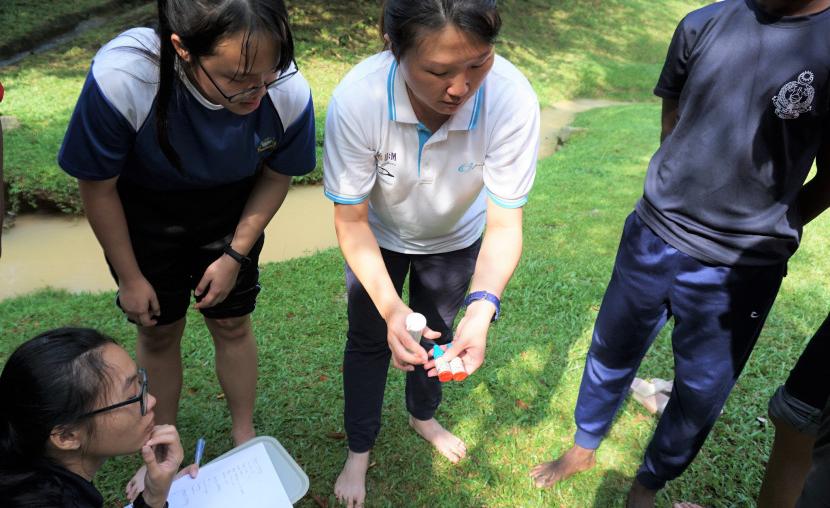 Facilitator from Water Watch Penang gave some pointers to the students during the programme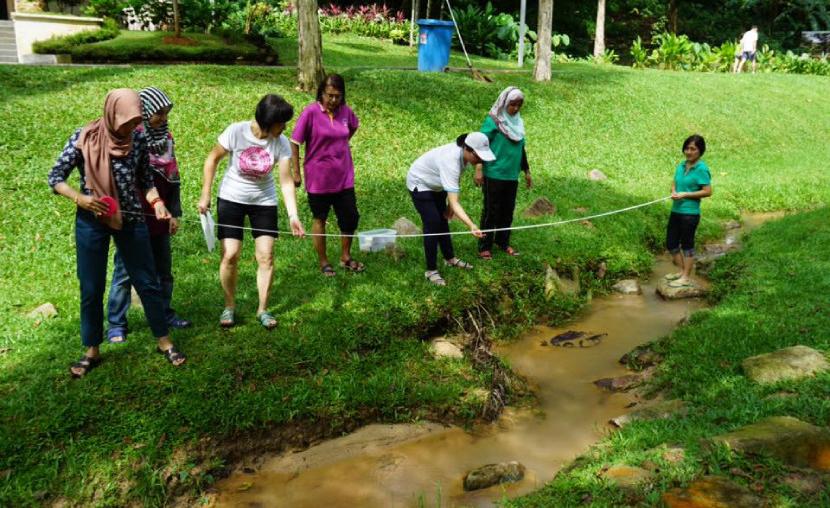 SSWP Physical test include river flow rate, colour monitoring, odor and temperature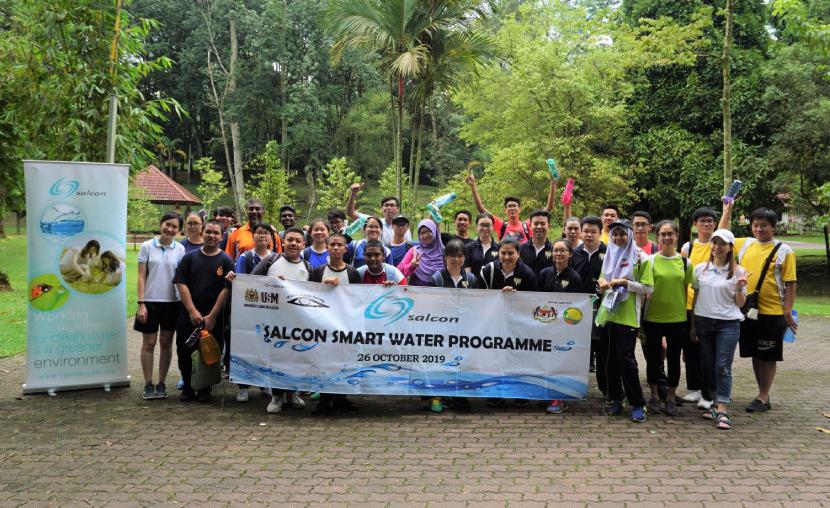 Fun outdoor educational activity for school children from SMJK Yu Hua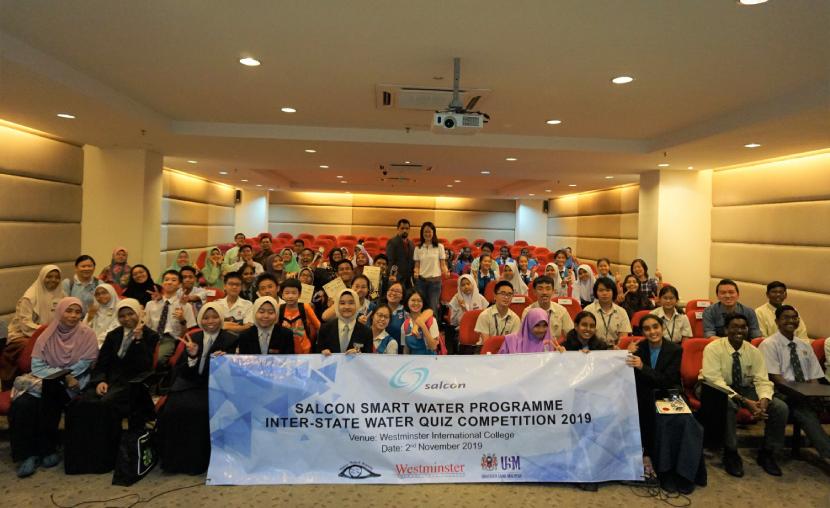 SSWP Inter-State Water Quiz Competition 2019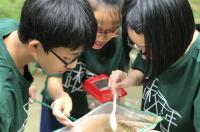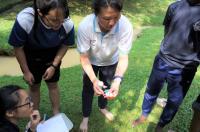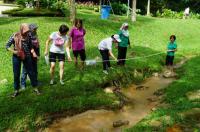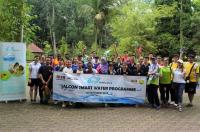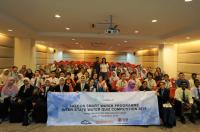 As part of the larger community, it is our duty as a caring corporation to foster a strong sense of compassion and giving back to those who are less fortunate and in need.
Since the inception of the company, Salcon has rolled-out numerous corporate social responsibility (CSR) programme and activities which focus on our commitment in caring for the underprivileged through philanthropic giving, improving living standards of community, knowledge sharing and other approaches within our capabilities.
Photo Gallery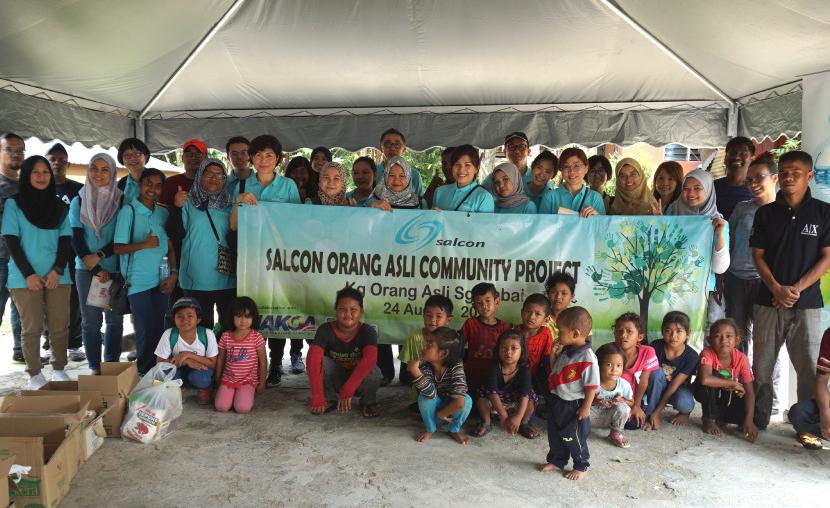 We reached out to brighten the lives of the Sg. Gabai Orang Asli Community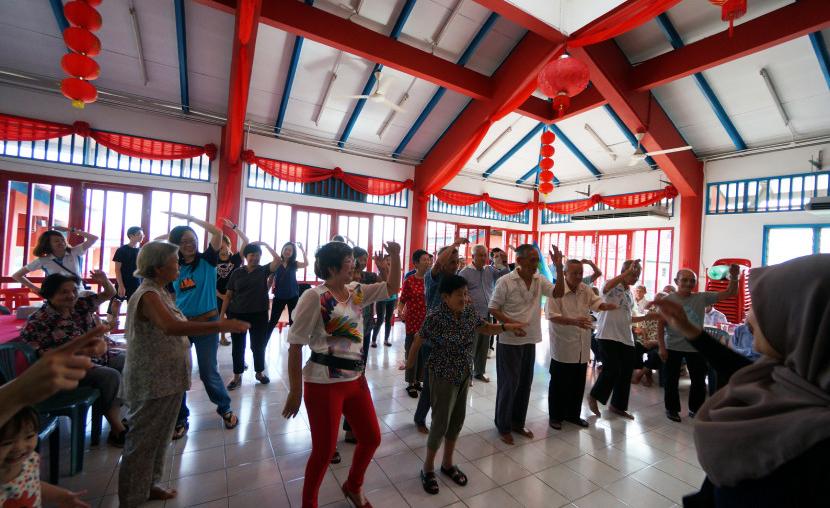 Fun time exercise conducted by Salcon volunteers with old folk residents
Salcon Back to School Programme by Salcon volunteers for Pusat Jagaan Cahaya Kasih Bestari orphans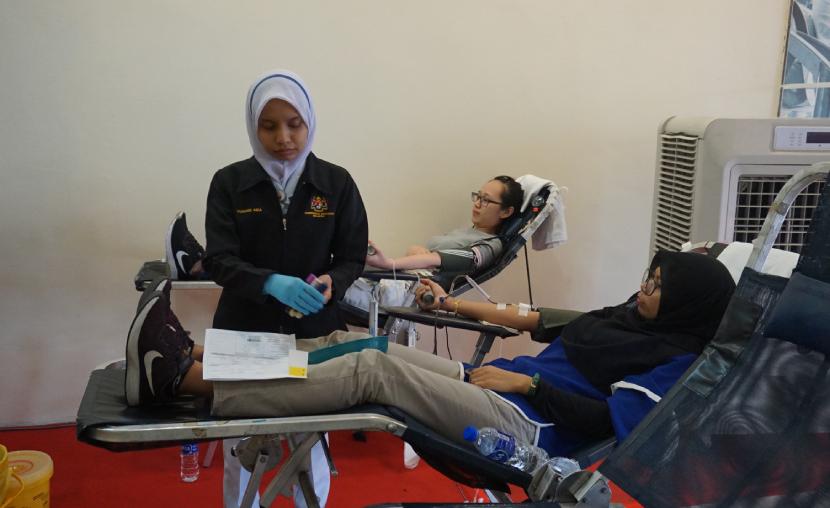 Annual blood donation drive is held to spread the awareness of donating blood to save lives