The Transportation Division, which is spearheaded by Salcon subsidiary Eco Coach & Tours Sdn Bhd, provides transport services ranging from workers transportation for multinational companies in the northern region of Malaysia, inbound and outbound tour services. The division diversified into providing palm oil and soy oil product transporting service through the acquisition of Green Fleet Sdn Bhd.
Vision:
To be the preferred premier transport solutions provider that exceeds customers' expectations.
Mission:
Tours: To provide a safe, reliable & memorable travel experience while protecting & conserving our environment
MNC: To become a market leader in the transportation industry that others aspire to follow
Logistics: To deliver goods/services in a safe and reliable manner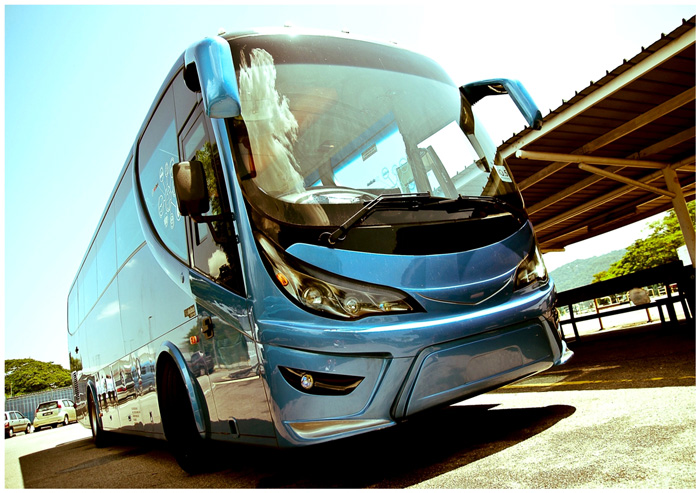 In 2011, Eco Coach & Tours Sdn Bhd ("Eco-Coach") became a Salcon subsidiary as part of our diversification strategy under the transportation portfolio. Eco-Coach is committed to provide transport services to multinational companies such as Intel, Western Digital Media in the northern region Malaysia. To date, Eco-coach has a fleet of 102 vans, 35 coaches, 5 MPV, 25 limo services vehicles.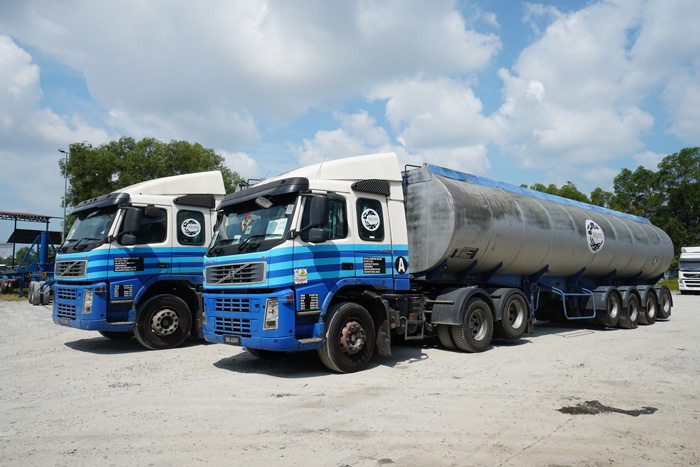 Under Eco-Coach, Salcon acquired Green Fleet Sdn. Bhd. (formerly known as Crystal Expertise Sdn. Bhd) to further expand its transportation service for the palm oil and soy oil product. With the acquisition of the company, Eco-Coach added 12 units of stainless steel and mild steel bulk tankers to its fleet of vehicles, offering palm oil product logistic services in Central and Northern region of Malaysia for clients such as PGEO Edible Oils, PGEO Oil Mill and Soon Soon Oil mills