In line with Salcon's strategy of growth and diversification to build a resilient business model and to maximize values to the shareholders, the Group ventured into other business sectors such as Oil & Gas Consultation Services, Renewable Energy and Glove Manufacturing in response to the market trends and demand.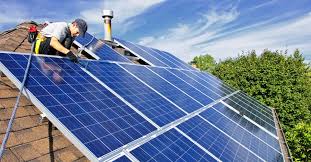 In line with Salcon's environmental philosophy, the company has invested in the installation of solar photovoltaic systems on rooftops in 1600 homes in 23 southern areas of United Kingdom in order to reduce the UK's carbon emissions by producing free electricity from the daylight.
As per the EU Renewable Energy Directive, the UK Government has committed to generate 15% of its energy from renewable energy sources by 2020. The UK government took the initiative to drive the growth of energy generation by renewable methods and start the transition to a low carbon economy.
Salcon, as an investor and Tenant under the UK Government's Feed-in-Tariff (FIT) scheme, receives FIT tariffs which are not affected by the amount of free electricity consumed by homeowners.
| | |
| --- | --- |
| Employer | The Department of Energy and Climate Change (DECC) |
| Investor | Salcon Power (HK) Limited |
| Commencement Date | 1 February 2012 |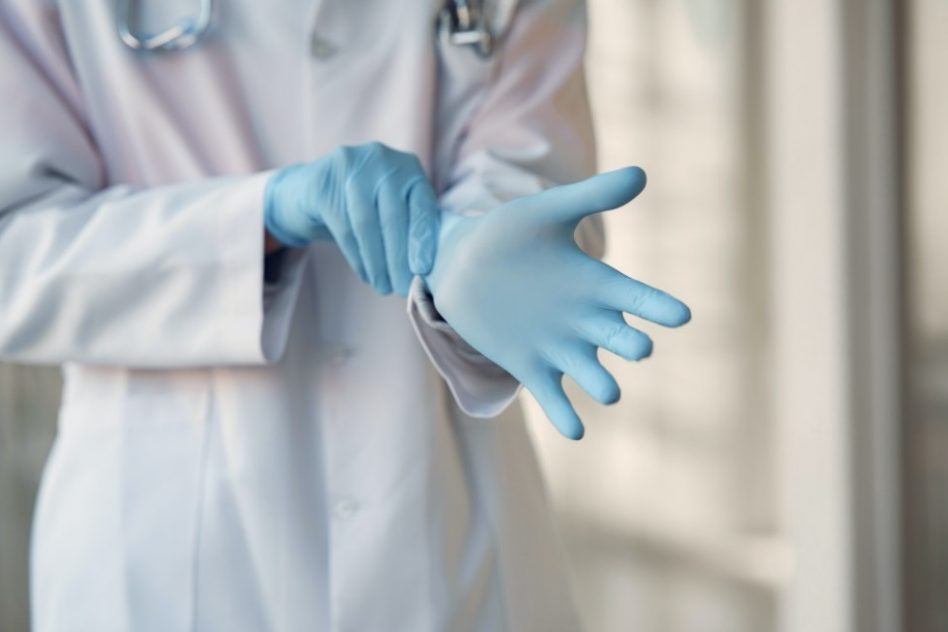 Salcon ventured into the glove manufacturing business through its partnership with JR Engineering and Medical Technologies (M) Sdn Bhd (JR) in 2021.
JR manufactures medical and industrial grade disposable latex, nitrile and polycholoroprene gloves which cover various market segments such as dental, food, healthcare, industrial and laboratory. Its factory, located in Serendah, Selangor has a current annual production capacity of over 336 million gloves from 4 single former production lines.