In 2013, as part of its diversification strategy, Salcon embarked in the property development business with its maiden project in the fast-developing and vibrant township of Selayang, Selangor. As an emerging player in the property development, Salcon unveiled its second property venture project – Belfield Crest, Kuala Lumpur.
The company will continuously strive to strengthen the property development division by identifying strategic partnership opportunities with land owners to unlock value and ensure sustainability of its financial performance.
To date, the Group has the following property development projects:-
Vision:
To be the leading developer of lifestyle.
Mission:
To deliver safe, quality, sustainable environment & a memorable experience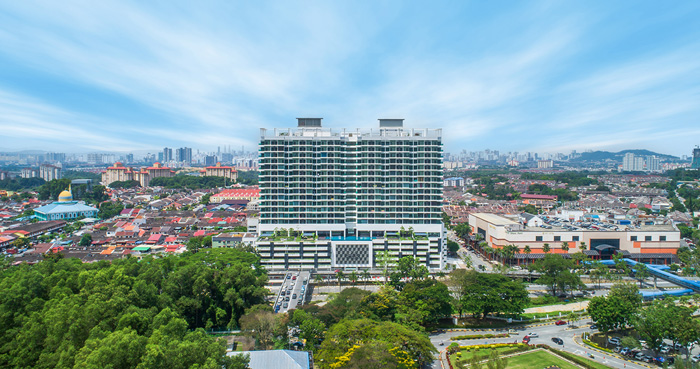 Located within Taman Selayang Jaya and directly fronting the Kepong – Selayang Highway, rés 280 is an exclusive back-to-nature mixed development project which provides a work-life balance to its residents.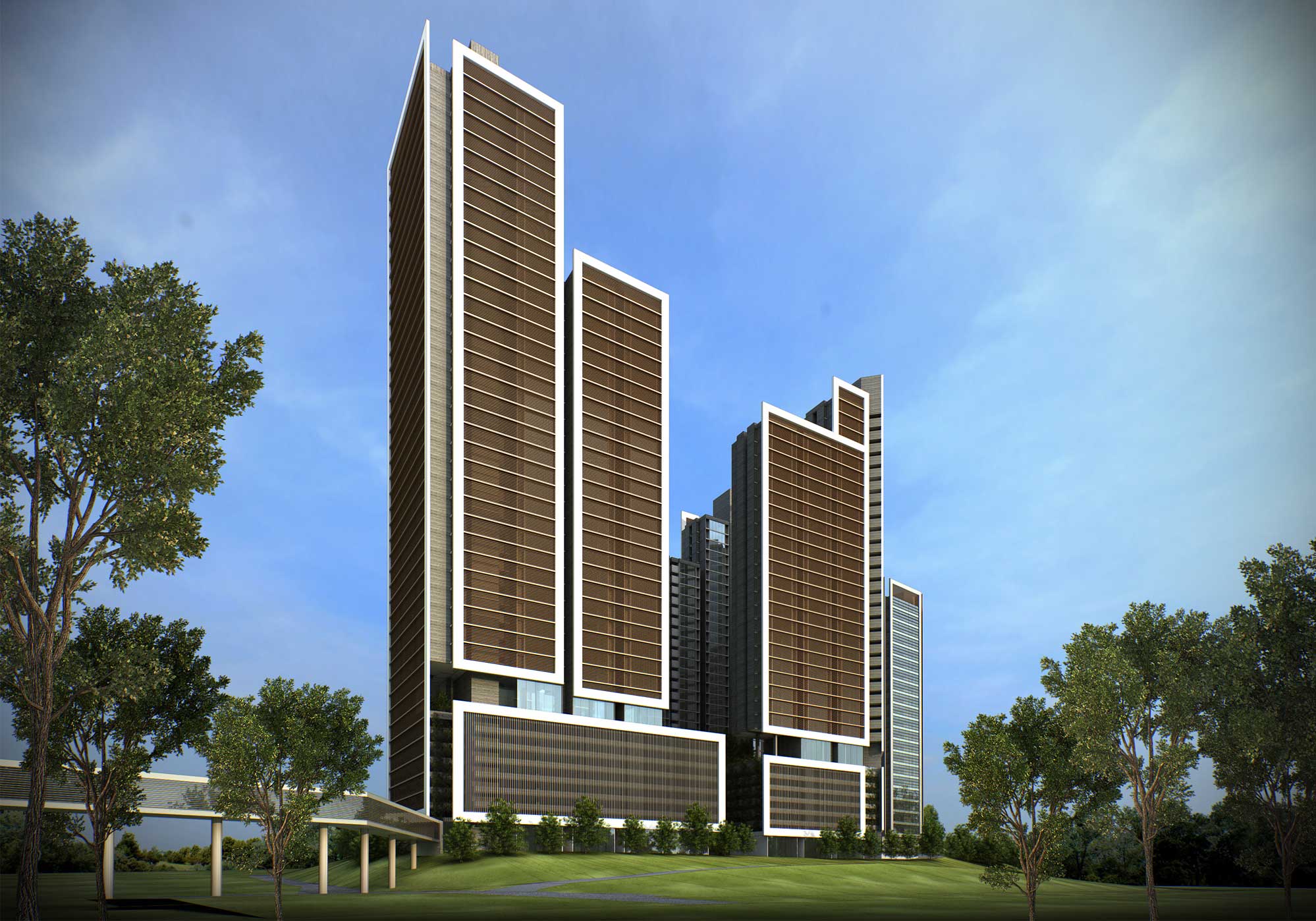 Belfield Crest is a distinctive development in the new epicenter of growth in downtown Kuala Lumpur City. Rising 41 storeys directly opposite the Warisan 118 Tower, Belfield Crest has the unparalleled view of the new landmark of Malaysia.
Salcon Bhd has entered into a joint venture agreement (JVA) with Exsim Kebun Teh Sdn Bhd to develop serviced apartments and retail units on two parcels of land measuring a total 51,476.2 sq m (12.72 acres) of leasehold land.