Salcon had made significant strides in securing water concessions in the People's Republic of China and Vietnam and we are proud to be able to improve the quality of life of the people in the various concession areas.
Vietnam
Strengthened by its successes in Malaysia, Salcon moved across the Asian region to Vietnam where it was awarded the first privatization project for the supply of treated water to Ho Chi Minh City. The project was undertaken by a Malaysian consortium Sdn Bhd, of which Salcon has a significant stake.
The concession is for the supply of bulk water for a period of twenty (20) years. The construction of the water treatment plant, was completed in July 1999 and commenced commercial production in August 1999. The concession was ended and transferred back to the government in August 2019.
Salcon is honoured and proud to have participated as an investor as well as in the construction & installation of this project in Vietnam under the Build, Operate and Transfer (BOT) concept.
| Project | Location | Capacity |
| --- | --- | --- |
| Binh An Water Supply Scheme | Ho Chi Minh city, Vietnam | 100 MLD |
China
Salcon ventured into China water and wastewater business since 2004. Over the years, Salcon owned & operated 12 water and wastewater concessions in Shandong Province, Fujian Province, Zhejiang Province, Yunnan Province and Jiangsu Province, People's Republic of China with total combined capacity of 1,345 MLD.
In 2013, Salcon disposed its entire portfolio of China water and wastewater concessions to Beijing Enterprise Water Group for a total consideration of RMB955 million (approximately RM518.3 million) to unlock the value of our investment in China.
Our portfolio of Water Concessions:
Project
Location
Capacity
Changle Water Treatment Plant

Changle County Shandong Province , China

100 MLD

Changle Raw Water Transfer Project

Changle County, Shandong Province , China

100 MLD

Nan An Raw Water Supply Project

Nanan City, Fujian Province , China

Phase 1 – 170 MLD,
Phase 2 – 175 MLD
Haining Water Treatment Plant

Haining City, Zhejiang Province , China

Phase 1 – 150 MLD
Phase 2 – 150 MLD
Linyi Water Treatment Plant

Linyi City, Shandong Province , China

150 MLD

Yizheng Water Supply Project

Yizheng City, Jiangsu Province, China

50 MLD

Wukang Water Treatment Plant

Deqing County, Zhejiang Province, China

60 MLD

Qian Yuan Water Treatment Plant

Deqing County, Zhejiang Province, China

100 MLD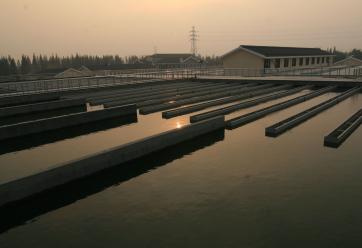 Haining Water Treatment Plant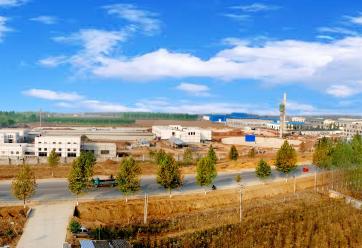 Changle Water Treatment Plant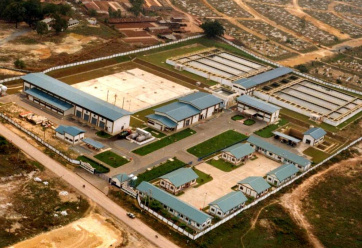 Binh An Water Treatment Plant, Vietnam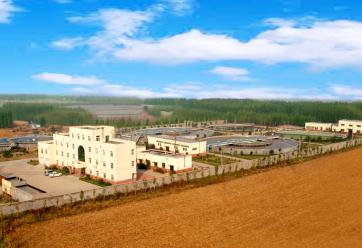 Changle Wastewater Treatment Plant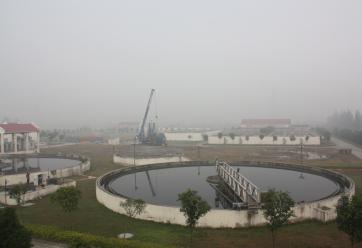 Yizheng Wastewater Treatment Plant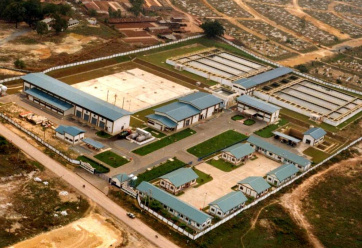 Binh An Water Treatment Plant, Vietnam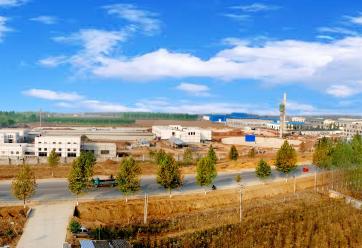 Changle Water Treatment Plant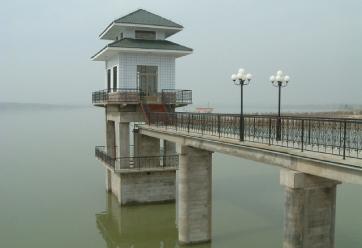 Changle Raw Water Transfer Project